We develop mobile solutions for your digital transformation.
Our Solutions
Newinn is a working integrated with the hotel management system, provides the end-to-end digital transformation of the accommodation experience.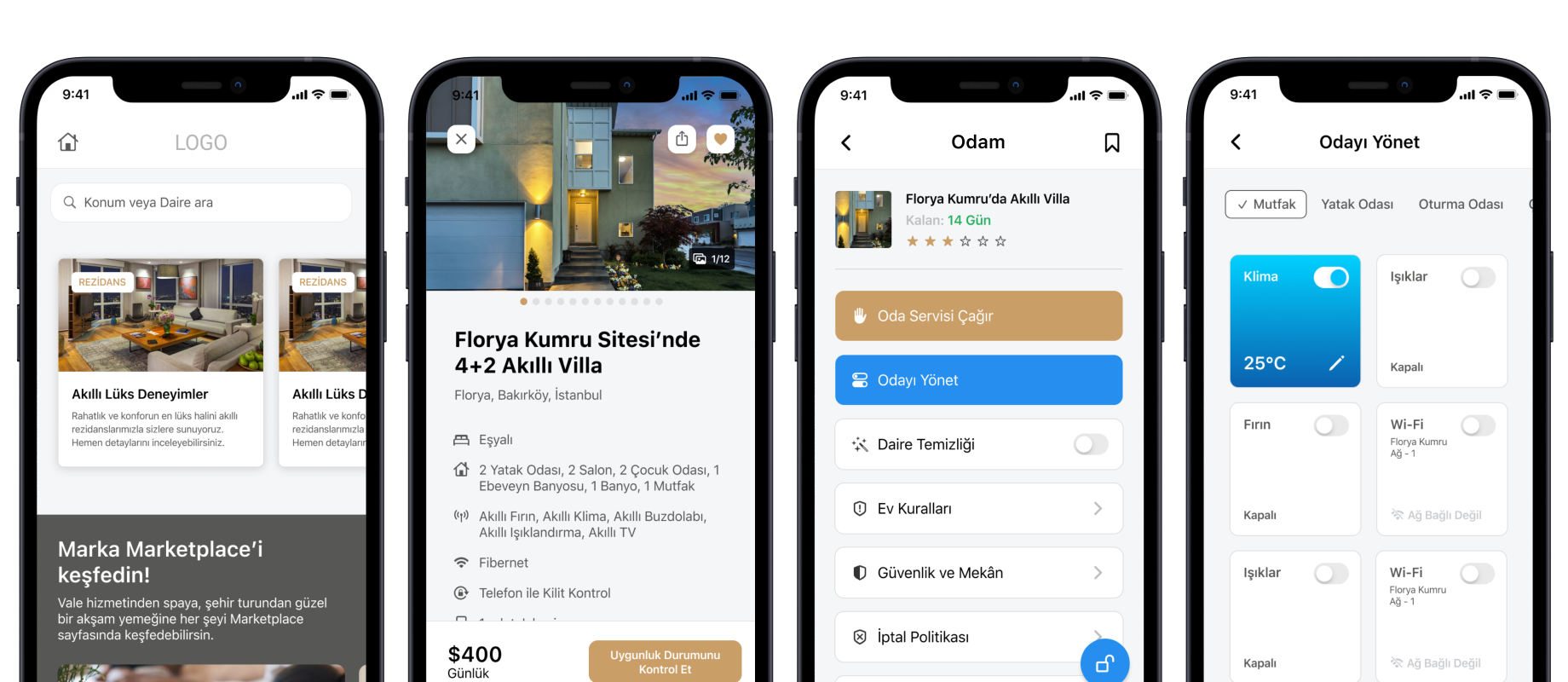 eArabulucu is Turkey's the first and the only mobile intermediation center, which provides mobile closer of hundreds of cases every month.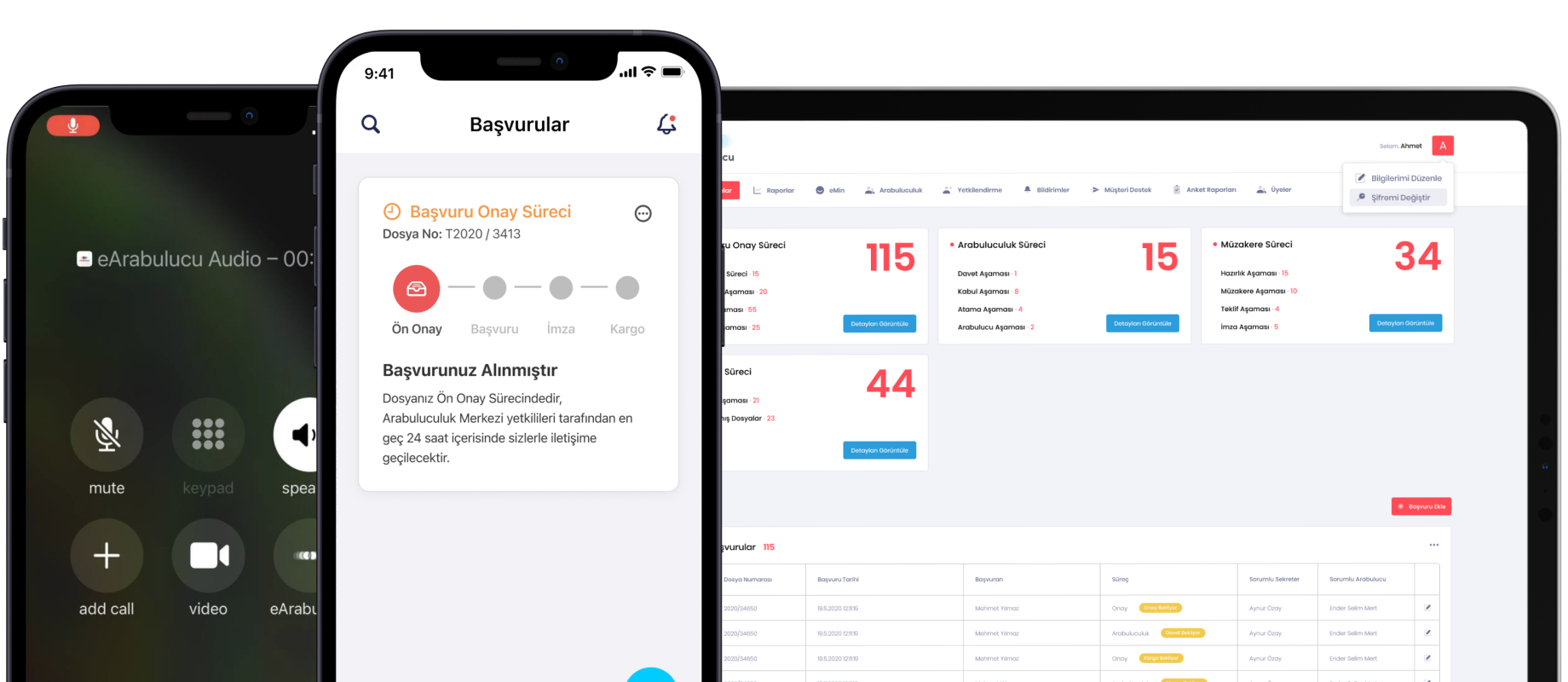 gsb.gov.tr, is created with an exclusive developed content management system, which ​​offers a user-oriented experience to its millions of visitors.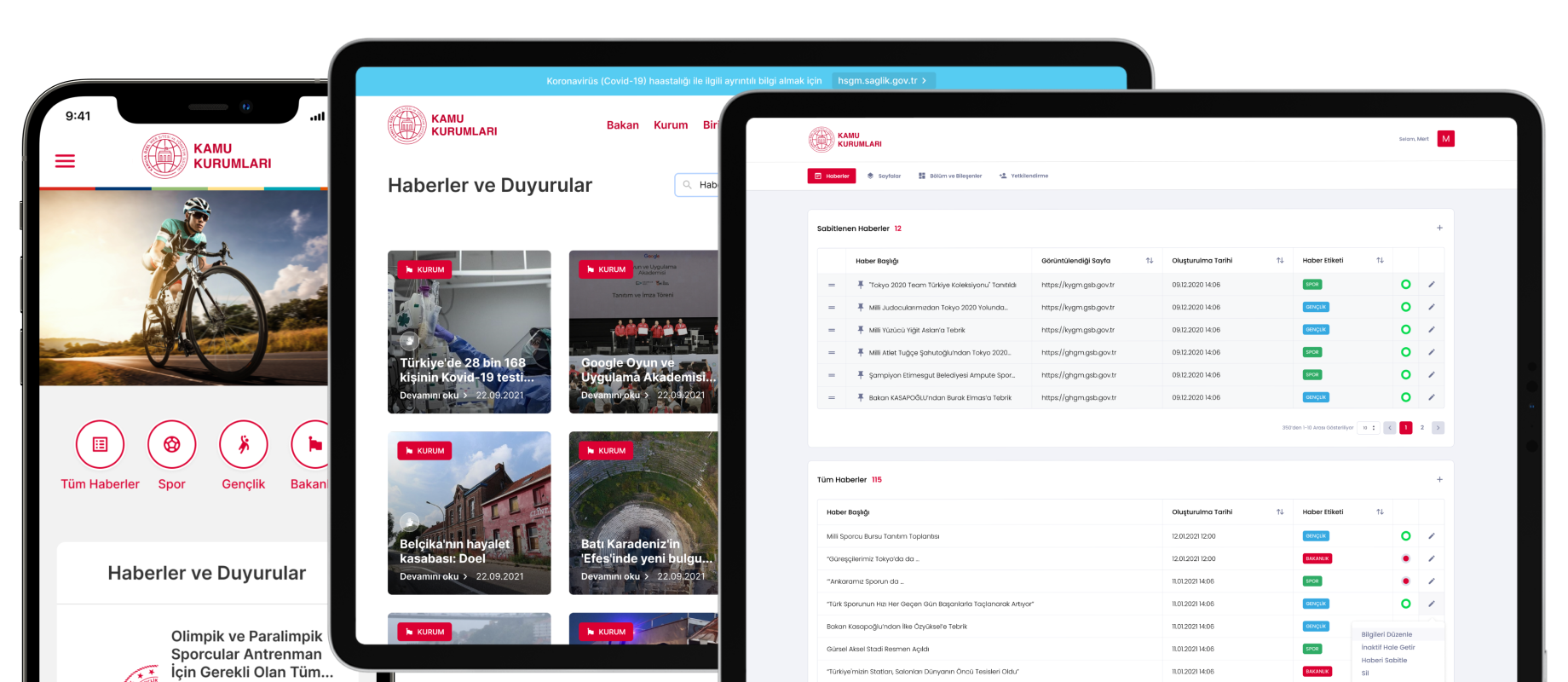 BamPos, the mobile solution of retail software company Kalem Yazılım, provides end-to-end digital transformation of businesses.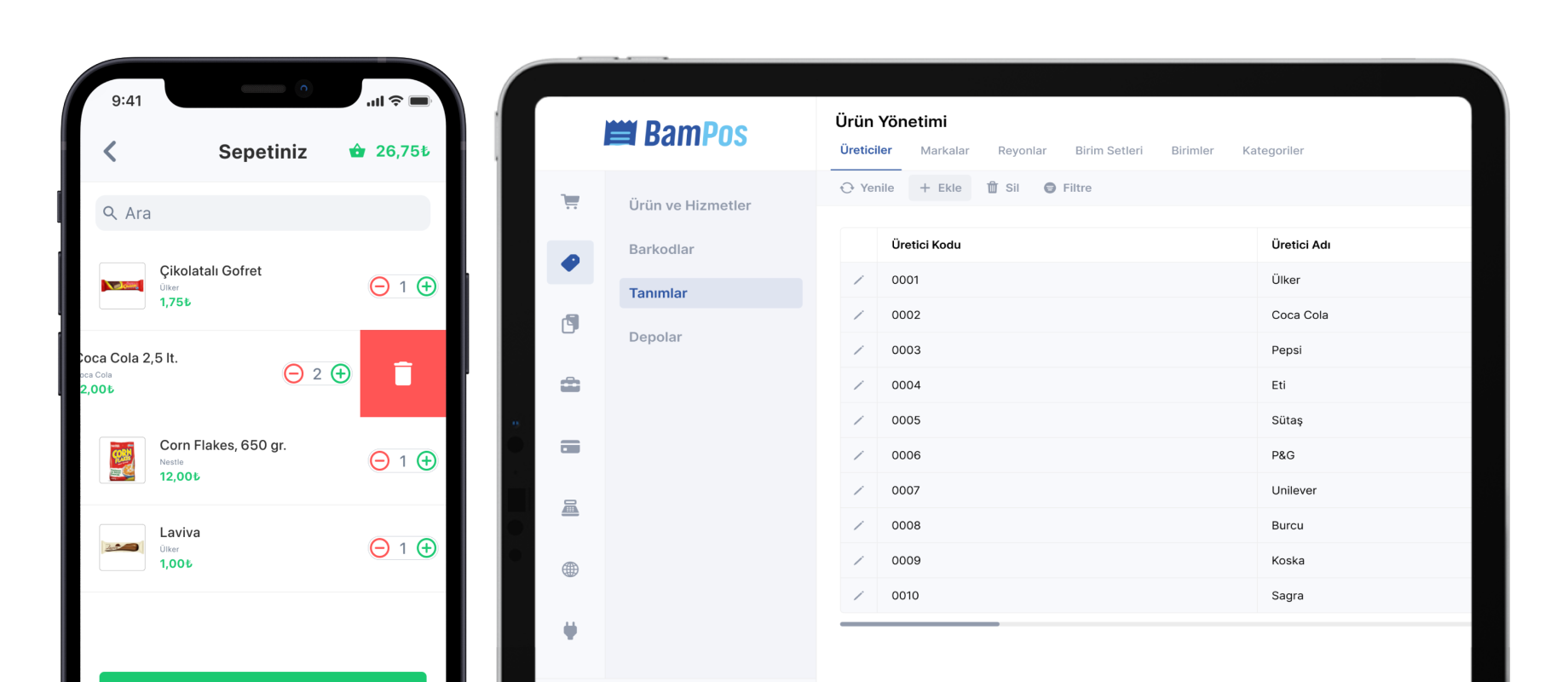 Learn, discover and plan step by step with the new social media mobile application Stappn developed by Taptoweb.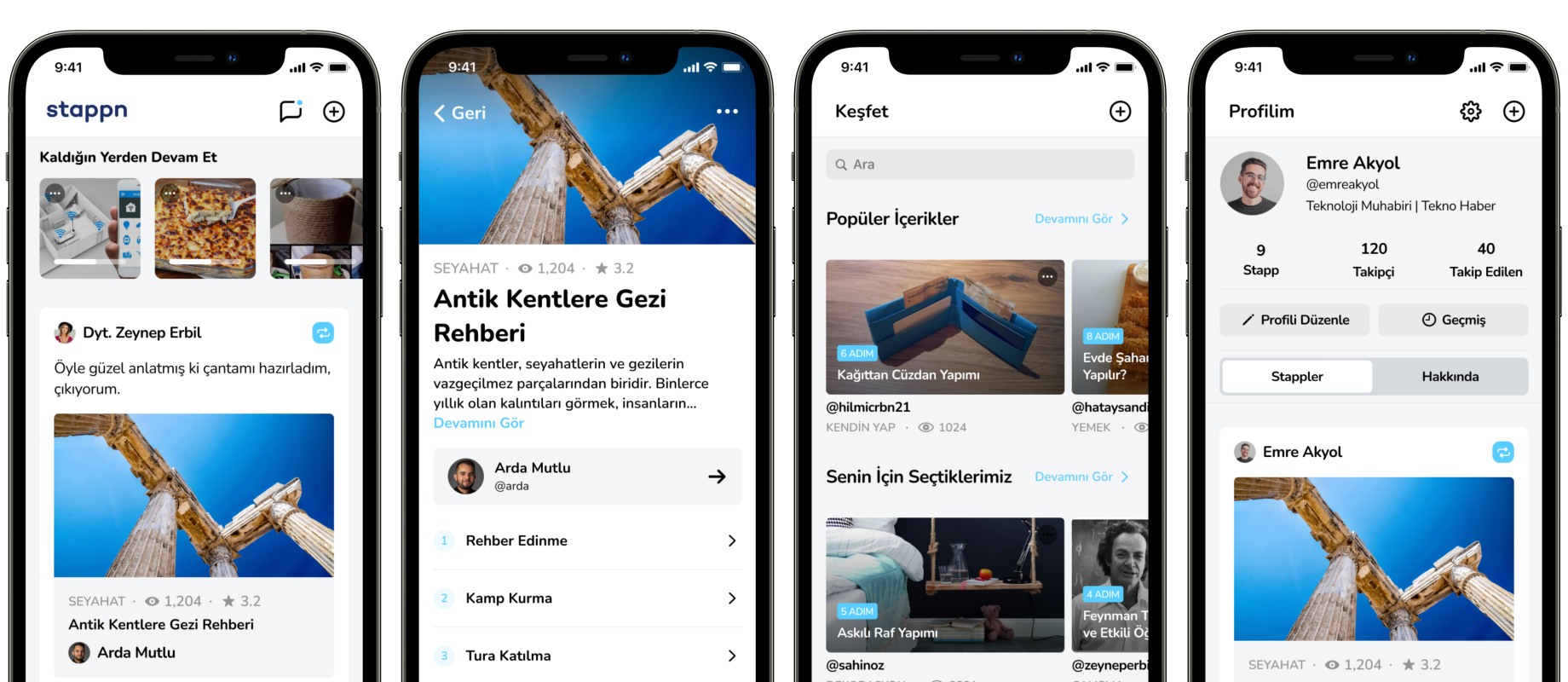 Muğla City is Turkey's the first and the largest smart city app, enabling hundreds of thousands of citizens and tourists to discover the city.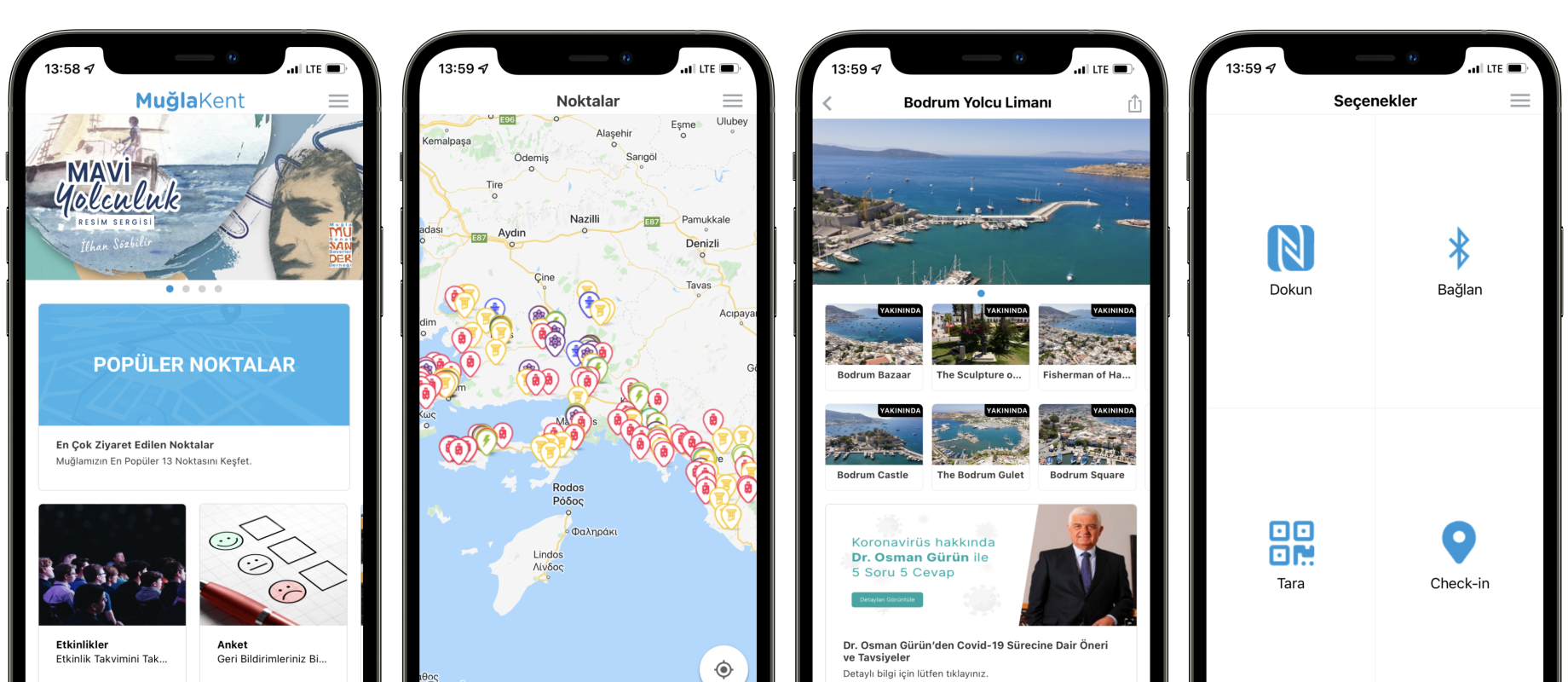 Easily Create Your Mobile App with Easyapp
Easily create your mobile application on mobile by participating in the Closed Beta testing process.
REQUEST